FLOWER DESIGN
Wherever the location, whatever the occasion,
the most important thing is
that we will make it unique.
We only work with high quality flowers, we put passion and creativity into each one of our events, whether it's a wedding in the Chianti countryside, a romantic escape for two in Capri, a birthday on a Florentine rooftop, or an company event to promote its business abroad.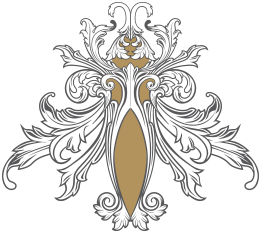 "Or che i sogni e le speranze
si fan veri come fiori,
sulla luna e sulla terra,
fate largo ai sognatori"
G. Rodari
REAL WEDDING
This is what happens when our projects
come to life…the big day has arrived and
everything finally becomes real
The light of the sunset on a Tuscan countryside is the background to a marriage with a refined, natural and essential style where each element finds its harmony.
FLOWER MOMENT
Beauty is in the detail. The wedding day is made of many single moments, we want each and every single one of these to be memorable.
It is only thanks to the careful planning of every moment, to the care of every detail, that a wedding takes shape and becomes an unforgettable event.
ABOUT US
A team of professionals
with a passion for flowers and
magic in their hands.
The mix of different personalities, stories and experiences, combined with experimentation and tradition makes Giardino Delle Fate the ideal team to realize your desires.